Introduction
Looking for a unique and breathtaking location for your next photoshoot? Look no further than the Uyuni Salt Flats in Bolivia. This natural wonder is a photographer's dream, with its expansive white salt flats and stunning landscapes that create an otherworldly atmosphere. In this blog post, we'll explore why Uyuni Salt Flats should be your next travel destination for a photoshoot.
The Perfect Backdrop
The Uyuni Salt Flats offer an unparalleled backdrop for your next photoshoot. The vast, blindingly white expanse of salt flats provides an endless canvas for capturing stunning shots. The salt flats are so reflective that they create a mirror-like effect, making it seem as if you're walking on clouds. This creates an otherworldly atmosphere that is perfect for capturing unique and captivating images that you won't find anywhere else.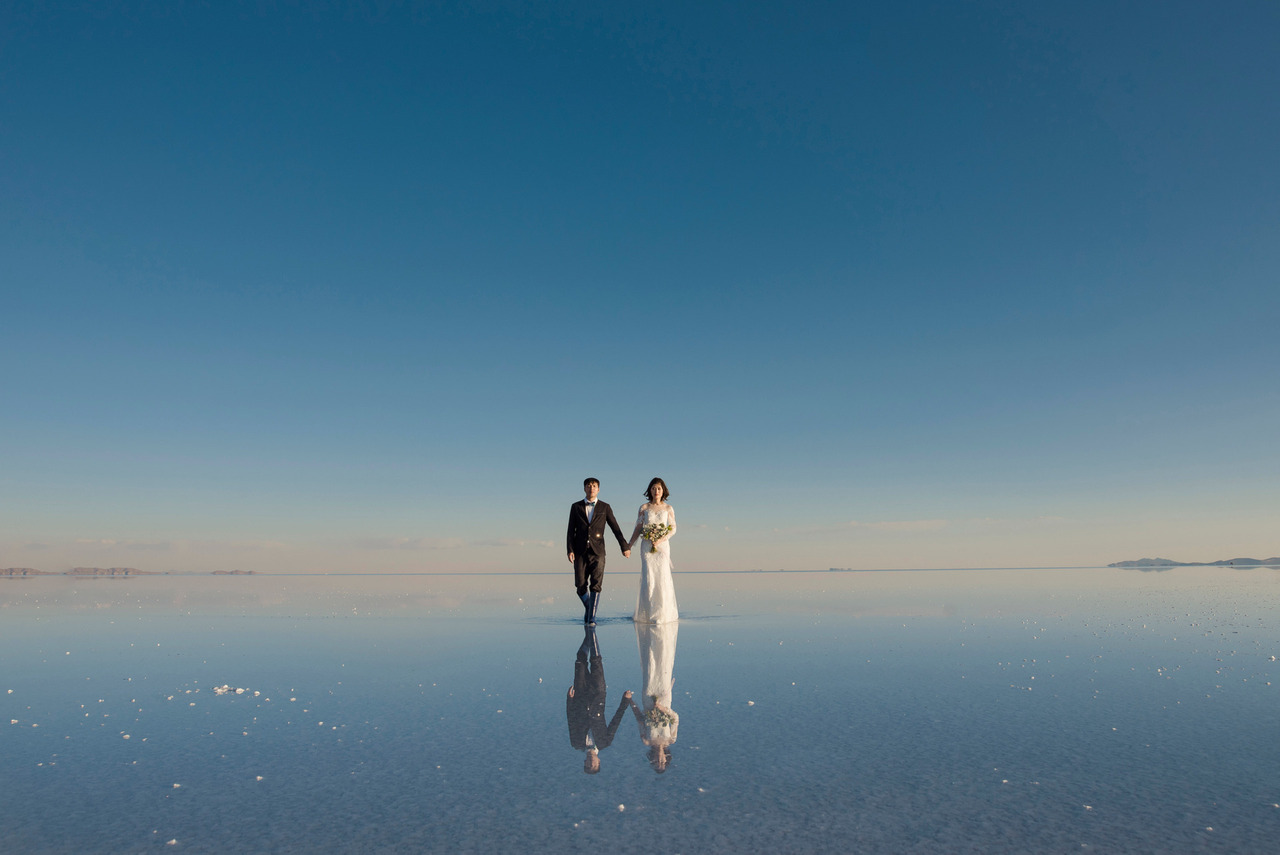 Endless Possibilities
When it comes to photoshoots, the Uyuni Salt Flats offer endless possibilities. The unique terrain and landscapes provide opportunities for stunning shots that can't be created anywhere else. The salt flats are also a great location for experimenting with perspective and playing with the scale of objects. You can create optical illusions, such as making people appear to be miniature figures in a large, expansive landscape. The possibilities are truly endless, and you'll be able to create images that are as unique and captivating as the location itself.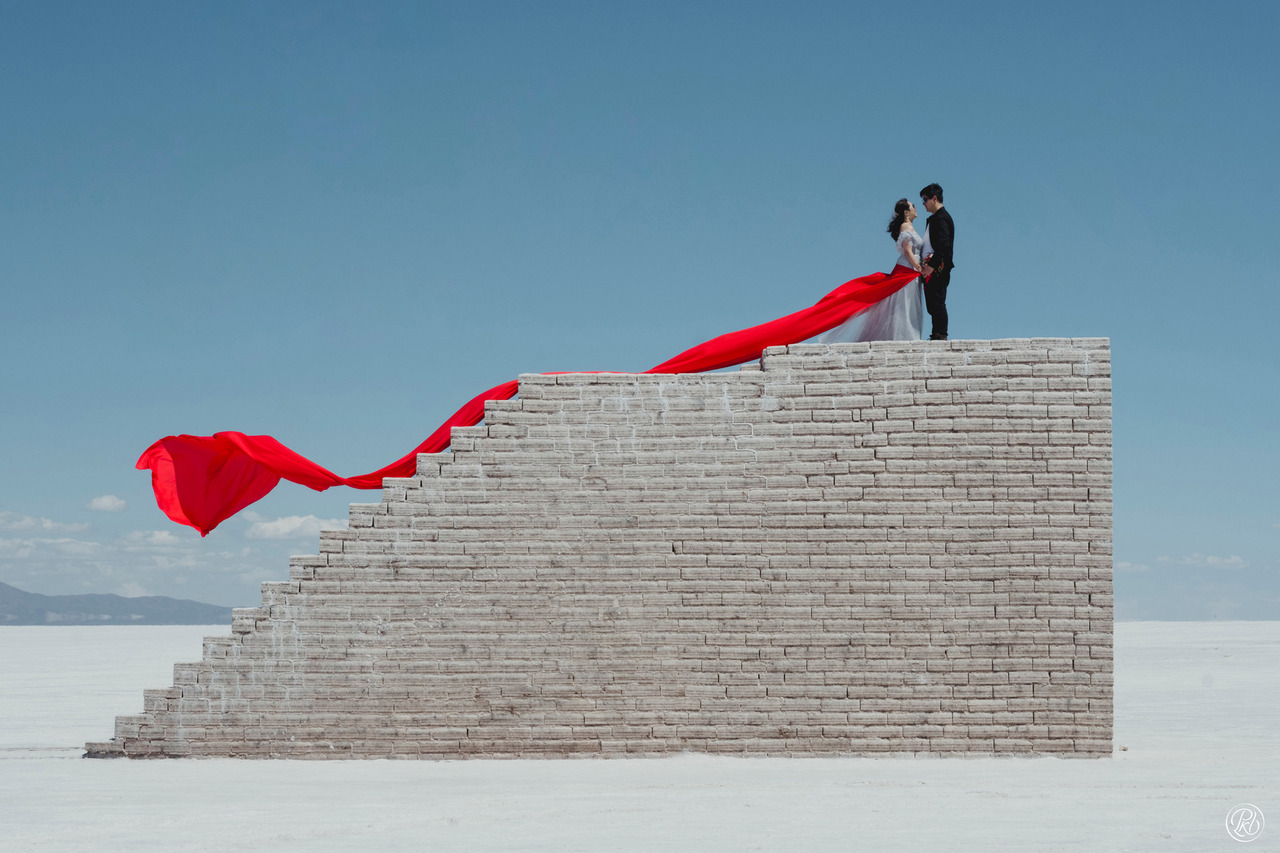 A Once-in-a-Lifetime Experience
Finally, a photoshoot in the Uyuni Salt Flats is a once-in-a-lifetime experience that you'll never forget. The stark beauty of the salt flats is truly awe-inspiring, and the experience of being there is unlike anything else. You'll have the opportunity to explore the unique terrain and capture images that you'll treasure for a lifetime. And with the help of a professional photographer, you can rest assured that you'll have stunning images to remember your experience by.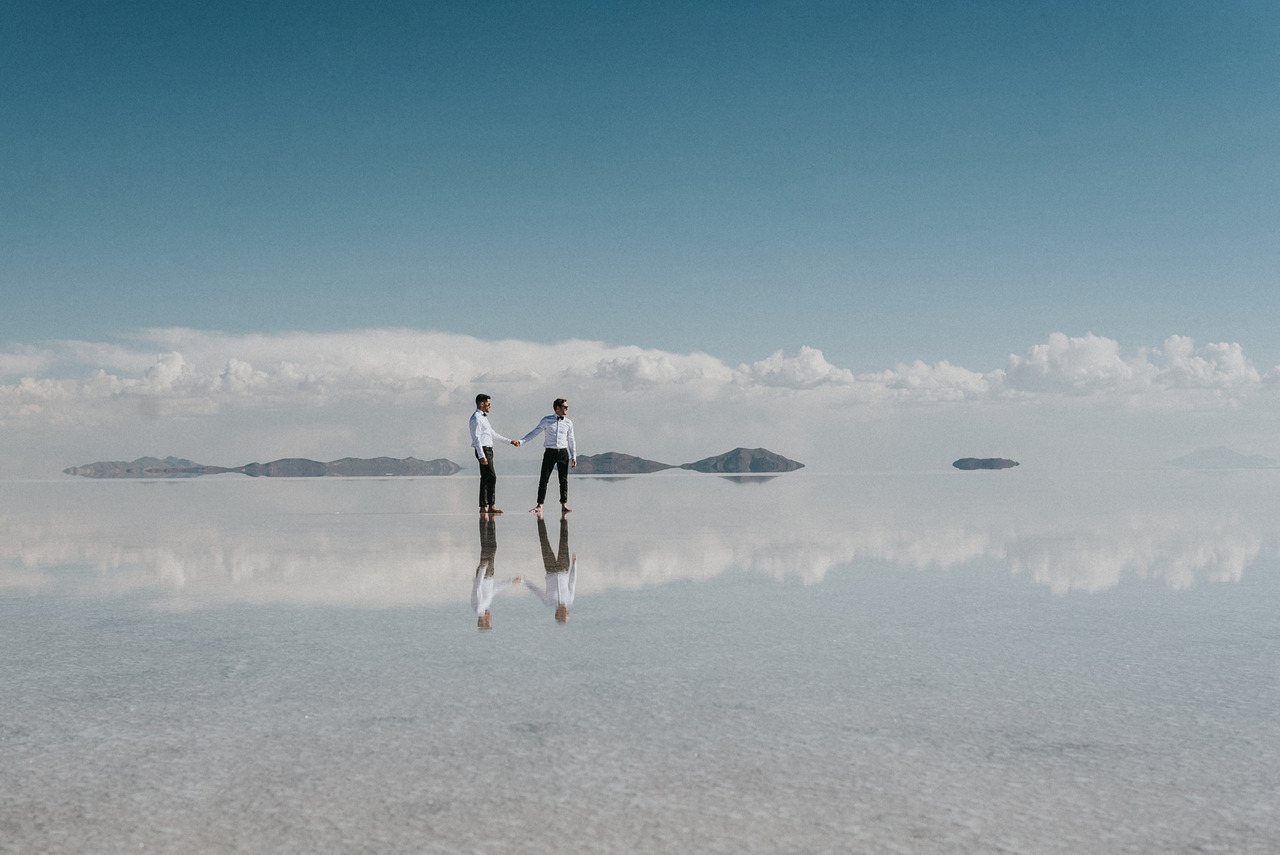 So pack your bags and get ready to capture the beauty of the Uyuni Salt Flats!